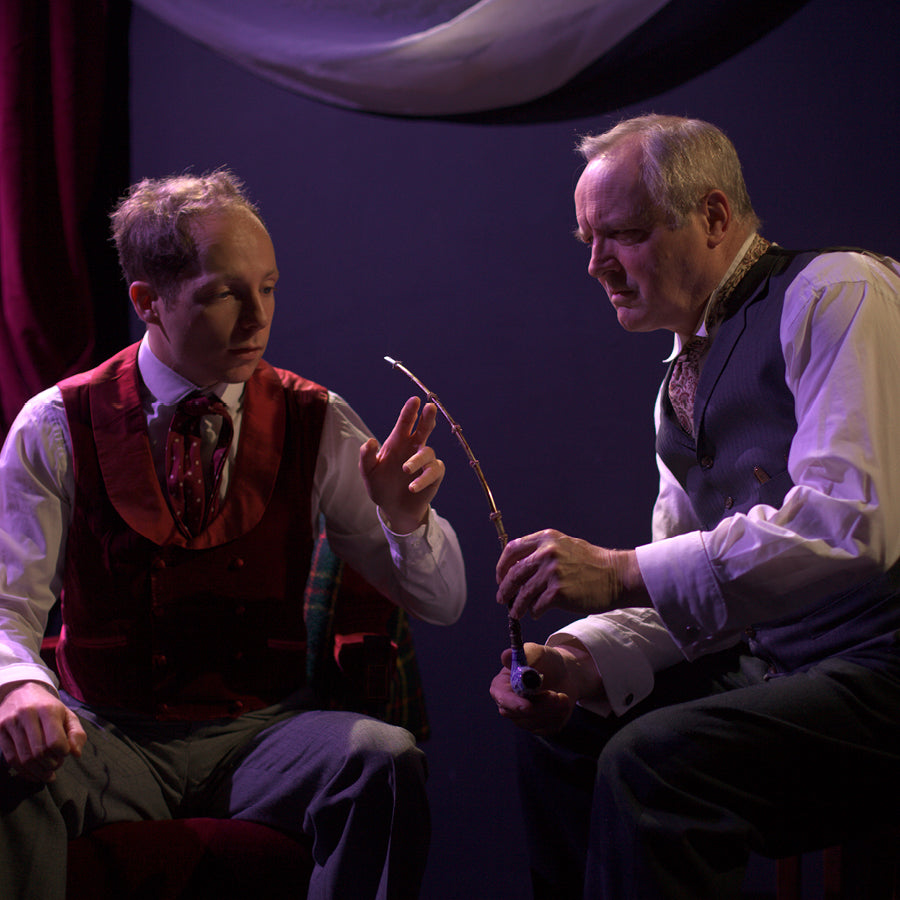 Café Theatre
"One of Dublin's hidden treasures" RTE Radio 1
The Bewley's Café Theatre opened in 1999 and is now Ireland's foremost exponent of Lunchtime Drama. From reviving the classics to showcasing new Irish writing, we invite you to spend an hour with us in intimate surroundings high above the Café. 
For current and upcoming shows, or to book a ticket, please click here.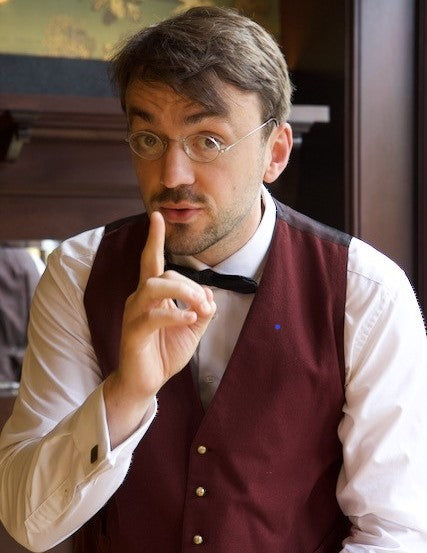 EMERGENCY
by Sam Ford
Performed by Ruairí Lenaghan
BEWLEY'S CAFÉ THEATRE in partnership with BEWLEY'S CAFE is proud to announce...
A Dramatic Promenade through Bewley's Historic Café.
Emergency, set in 1941, is a witty and eccentric journey through the nooks, crannies and secrets of Bewley's Café, taking in its history and its place in European coffeehouse culture.
Followed by Bewley's stunning luxury cakes & a selection of our finest teas and coffees.
Two shows every Mon/ Tues/Wed at 2.30pm and 4.30pm.
From June 19th – Aug 9th, 2023.
Tickets available via OpenTable here.
€25 for Show with Luxury cakes + coffee/tea
Enquiries: 087 9018294